Photos - Premiere Of HBO's "True Blood" 5th Season
June 3rd, 2012 (05:41 pm)
current location:
@home
current mood: bored
A bunch of nice photos from the Premiere of HBO's 'True Blood' 5th Season at ArcLight Cinemas Cinerama Dome on May 30, 2012 in Hollywood, California.

... Michelle Forbes, Alexander Skarsgard, Stephen Moyer, Anna Paquin, Ryan Kwanten, Sam Trammell, Deborah Ann Woll, Krysten Ritter, Michael Emerson, Nelsan Ellis, Joe Manganiello, Todd Lowe ...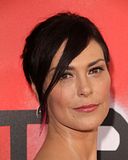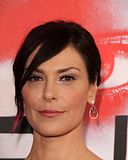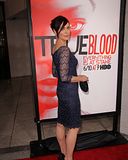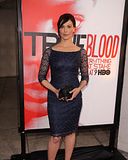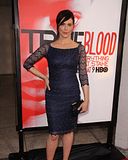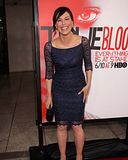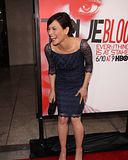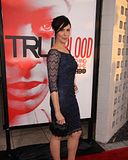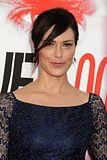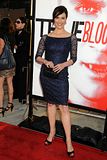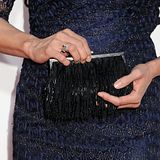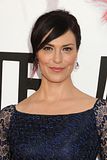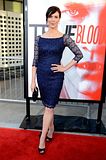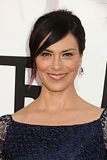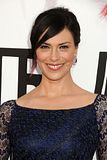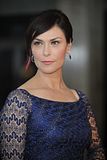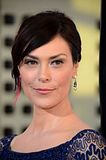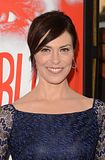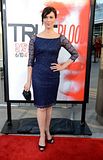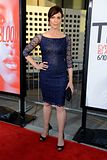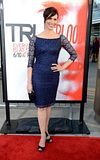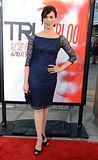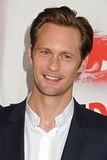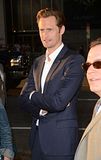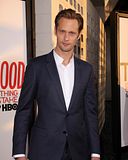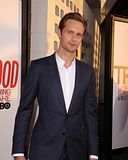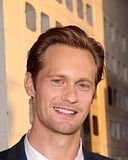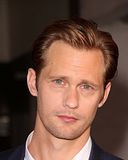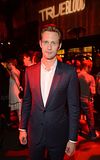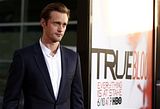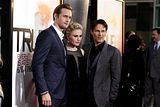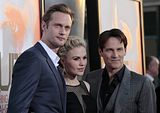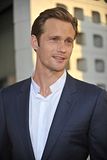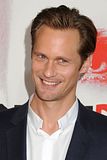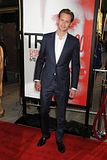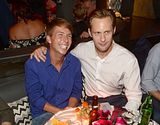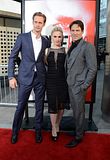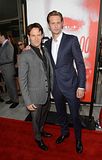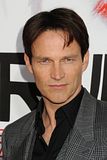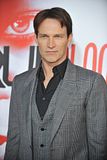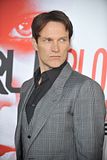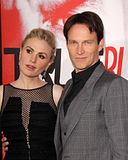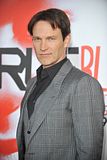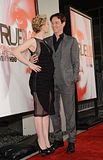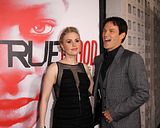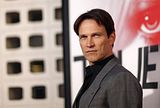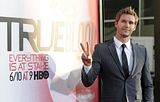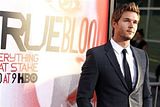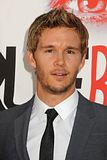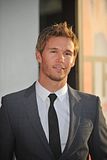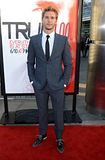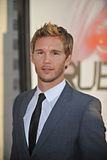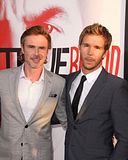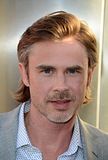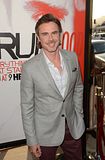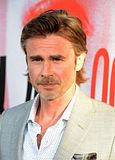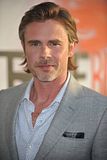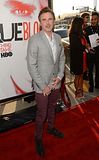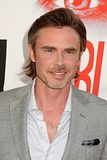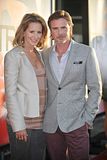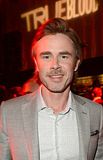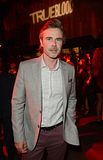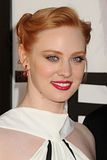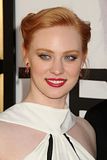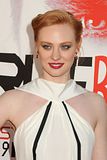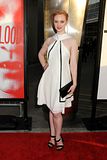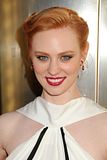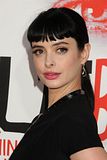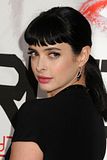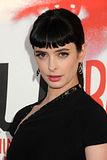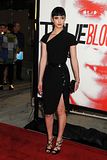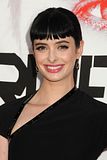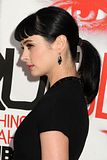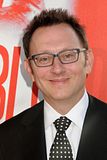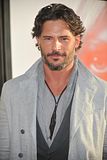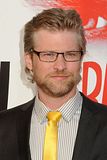 Please, don't hotlink the pictures, comment and credit, if you take these. Thanks!