Photos from various events
May 26th, 2012 (11:55 pm)
current mood: bored
Some pictures from various events of this month: ... some pretty women ...

Jeri Ryan and Angie Harmon attended the 37th annual Gracie Awards Gala at The Beverly Hilton Hotel on May 22, 2012 in Beverly Hills, California.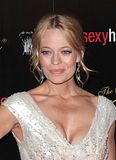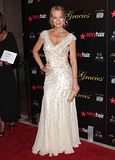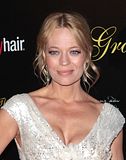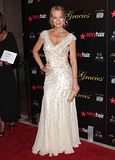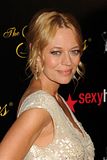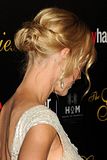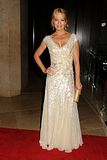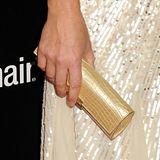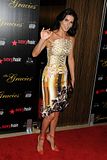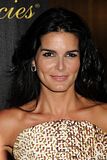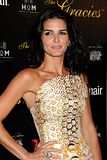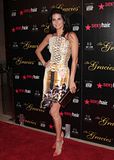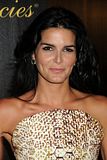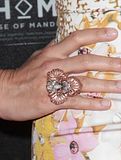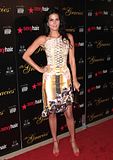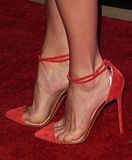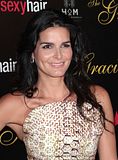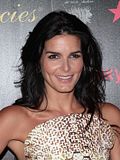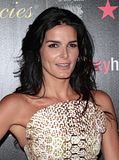 Dana Delany and Jeri Ryan attended Disney Media Networks International Upfronts at Walt Disney Studios on May 20, 2012 in Burbank, California.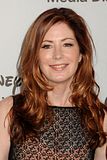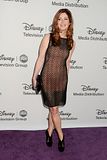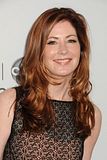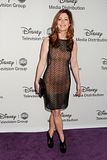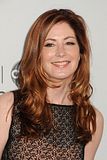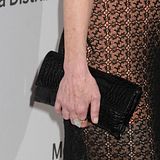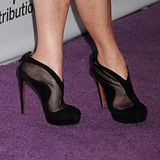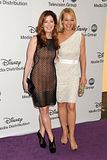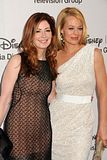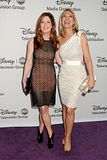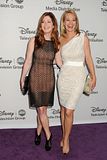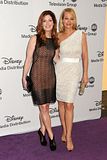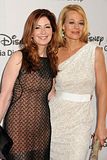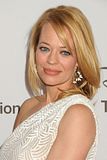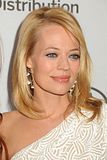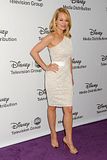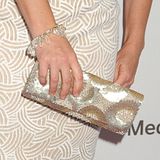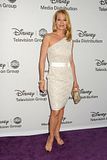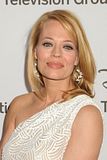 Tricia Helfer and Mandy Moore attended the Disney XD's 'TRON: Uprising' press event and reception held at the DisneyToon Studios on May 12, 2012 in Glendale, California.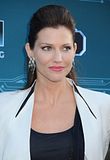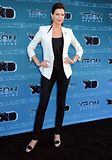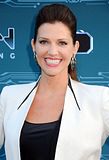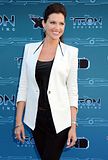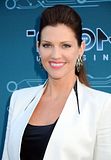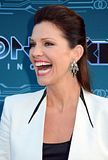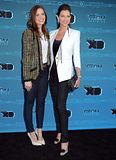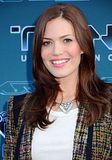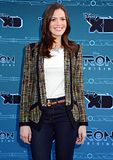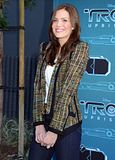 Please, don't hotlink the pictures, comment and credit, if you take these. Thanks!