EW and Syfy Celebrate Comic-Con 2010
July 25th, 2010 (06:49 pm)
current location:
@ home
current mood: bored
James Callis, Aaron Douglas, Ryan Robbins, James Marsters, Magda Apanowicz, Alessandra Torresani, Sasha Roiz, Danny DeVito, Jensen Ackles & Danneel Harris, Joel Gretsch, Kevin Sorbo, Nathan Fillion and Amanda Tapping attend EW and SyFy party during Comic-Con 2010 at Hotel Solamar on July 24, 2010 in San Diego.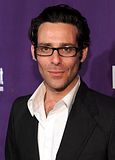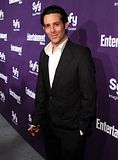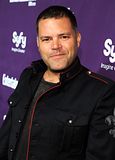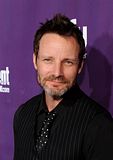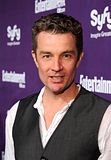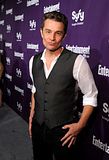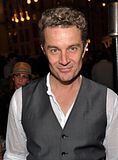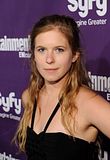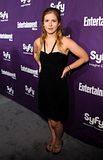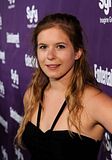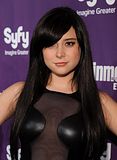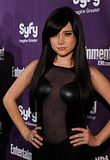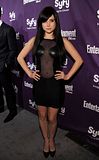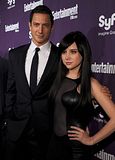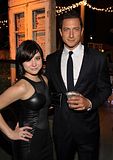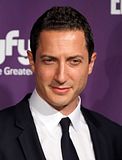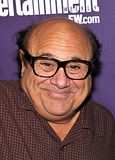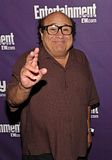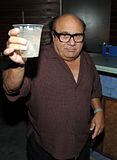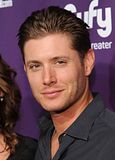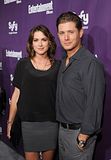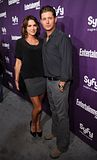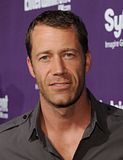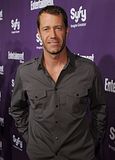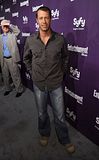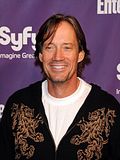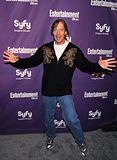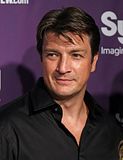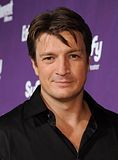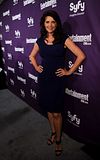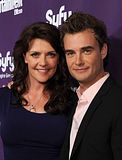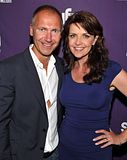 General view of the atmosphere at the EW and SyFy party at Hotel Solamar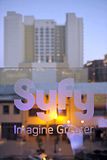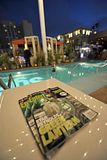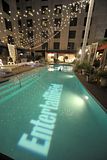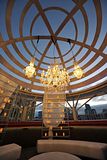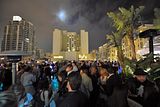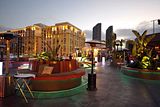 So, enough. Please, don't hotlink the pictures, comment and credit, if you take these. Thanks!