A little picspam - a few very nice pictures of the lovely Katee Sackhoff from the last month ...
Katee Sackhoff visits
'Extra' at The Grove on July 25, 2012
in Los Angeles, California. She attempts to place handcuffs on Mario Lopez at 'Extra' at The Grove. ;)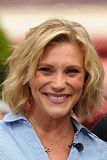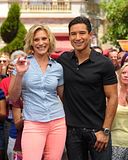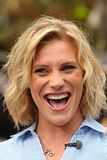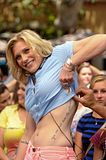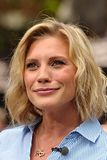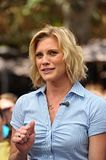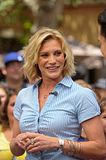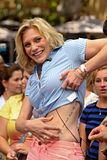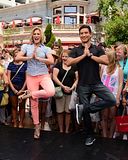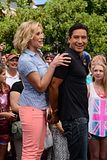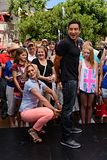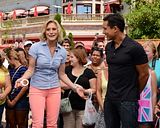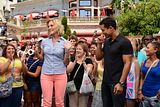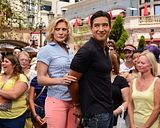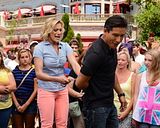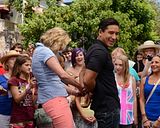 Katee Sackhoff visits at
SIRIUS XM Studio on July 23, 2012
in New York City.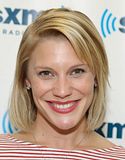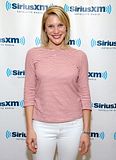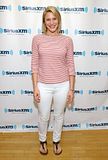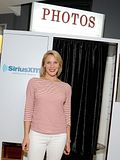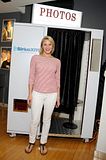 Tricia Helfer, Katee Sackhoff, Milissa and Marguerite Moreau attend
Together To End AIDS: An Evening To Benefit amfAR and GBCHealth
at John F. Kennedy Center for the Performing Arts on
July 21, 2012
in Washington, DC.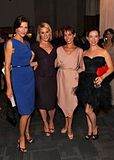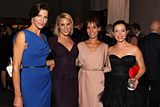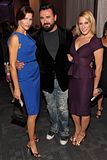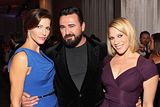 Please, don't hotlink the pictures, comment and credit, if you take these. Thanks!